The Boosted Stealth High-Performance Electric Longboard is a very powerful electric skateboard with impressive range and performance. Your able cover up to a 14-mile journey on its extended-range battery. This means you can travel long distances and back quite comfortable on a single charge.
---
---
This electric longboard is capable of reaching a top speed of 24 miles per hour, which is pretty fast for any rider. Additionally, the Stealth is also excellent up hills. It's designed to handle up to a 25% grade hill. So having a board like this will be especially useful if you live in hilly cities or towns like San Francisco or Lisbon.
---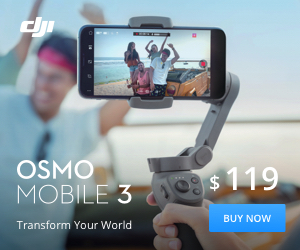 ---
Finally, this Boosted Stealth High-Performance Electric Longboard uses a super flexible composite 38″ deck so you still feel everything when you ride. Boosted also provides a free 12 Month Warranty.
---
Read Next!