Read Time:
1 Minute, 13 Second
The Bose Frame Rondo Audio Sunglasses are stylish sunglasses with micro speakers and microphones built into their frames. The speakers that are in these wearables are placed just above your ears. This allows you to hear exactly what you want without disturbing anyone around you.
These glasses use a single button to turn the power on or off, accept and reject calls, and play and pause music. In addition, you also have the option to use Siri or Google Assistant.
---
---
Bose has built these glasses as audio AR sunglasses because in the near future they will work with Bose's Audio augmented reality platform that should be available by this summer. Unlike video-based AR platforms, Bose AR delivers audio feedback based on your phone's GPS location. What's cool about this is that it has a 9-axis motion sensor built into the glasses that lets apps know exactly where your face is facing.
---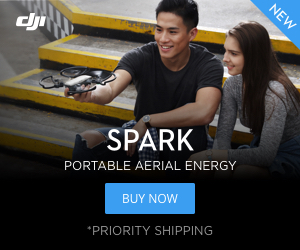 ---
The sound quality is quite impressive considering the type of listening experience it provides. These audio glasses make you feel like wearing traditional over the head headphones. The Sound actually covers your ears allowing you to feel like your wear headphones.
---
---
And thanks to shatter-resistant, UV-protective lenses and scratch-resistant rims, these sunglasses are very solid and able to stand up to your busy lifestyle and last for a long time.
---
Read Next: