Designed for gamers, the 8Bitdo Twincube Stereo Speakers gives you the portability you need to enjoy stereo audio from just about anywhere. It's perfect for gaming, watching movies and videos or playing music.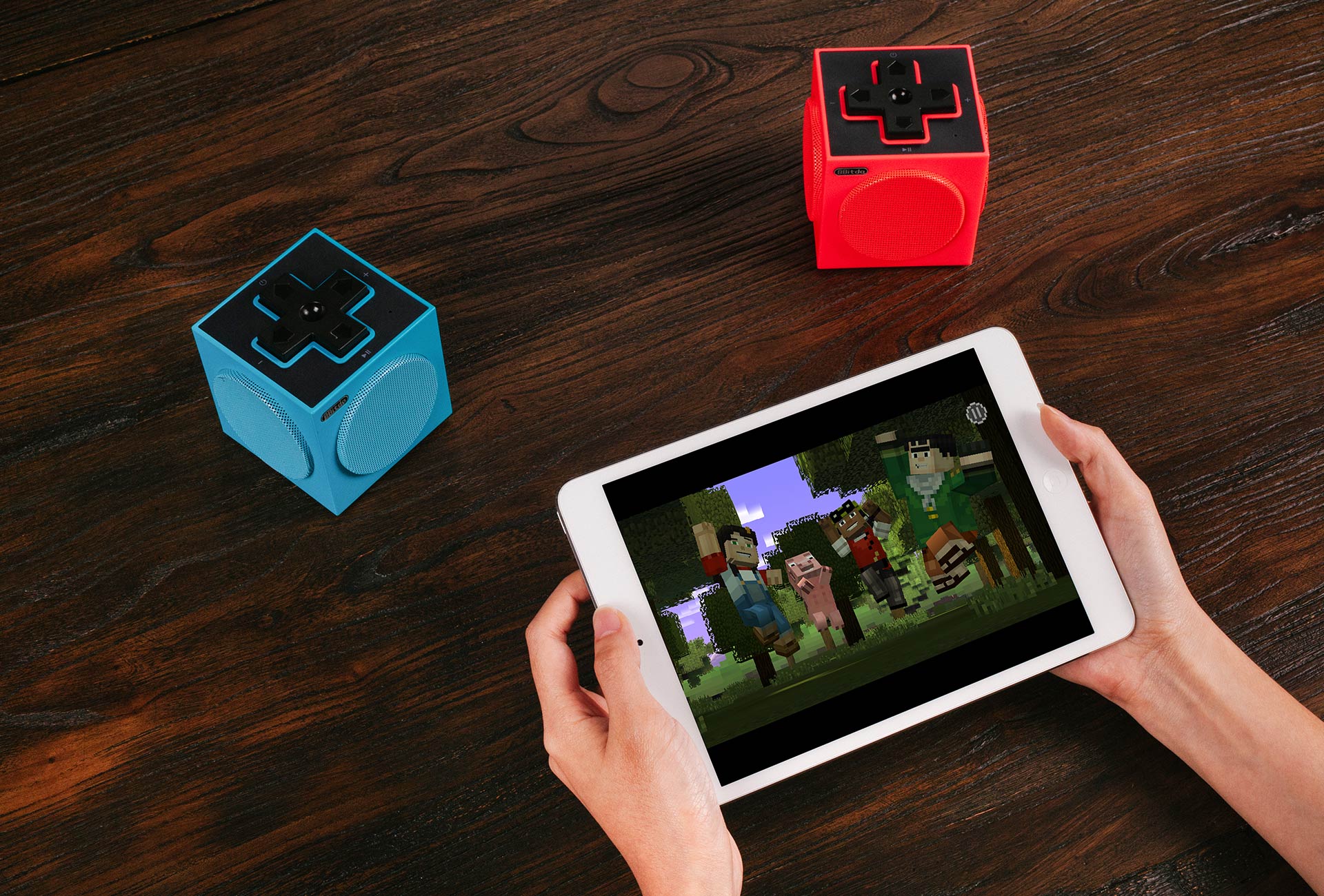 With these Bluetooth speakers, you have the option of using individually to direct the audio to you or use both speakers for the best stereo experience.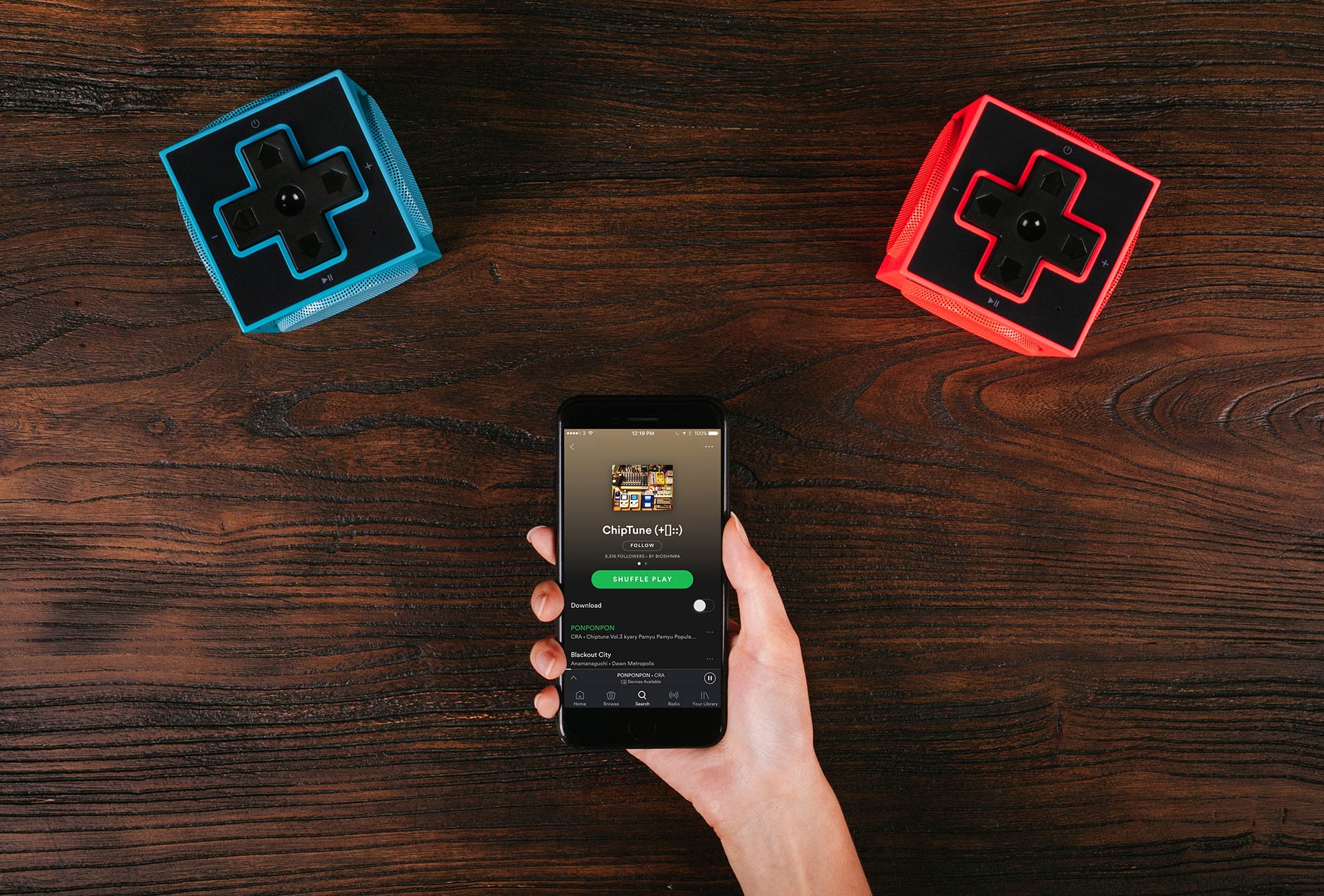 Finally, because 8Bitdo Twincube Stereo Speakers are Nintendo Switch devices they are available in red and blue to match your Joy-Cons.