With the DJI Osmo Mobile 3 Foldable Smartphone Gimbal, you'll always get the perfect shot no matter where life takes you. Whether you're documenting action sports or your honeymoon you will be able to capture every special moment. In fact, this foldable gimbal has a Story Mode and a Sports Mode, so your able to choose depending on what you're filming.
---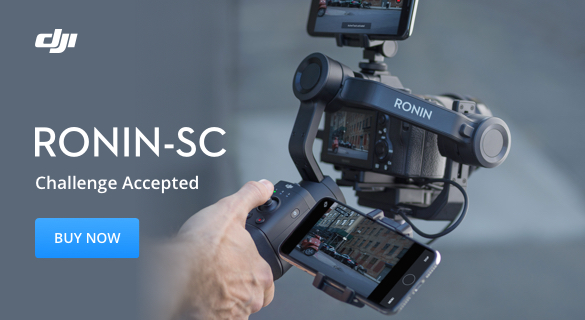 ---
What's great about this handheld device is that it features a 3-axis phone gimbal that helps to reduce shaky footage. So, you will get smooth stable footage even if your recording videos of your boat ride on your vacation.
---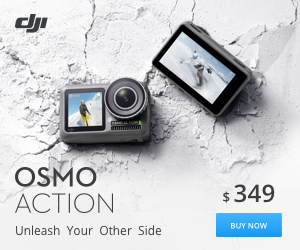 ---
With portability in mind, this folding gimbal is compact and weighs just 405 grams. And thanks to its foldable design, it folds up to fit nearly anywhere, so it's super easy to pack in your day bag or suitcase.
Finally, if you're the kind of person that's recording a lot of videos with your smartphone, the DJI Osmo Mobile 3 Foldable Smartphone Gimbal is the perfect tool to help you get stable footage on the go.