With the DJI FPV Experience Combo Low Latency Digital System, you're able to immerse yourself in your flying experience and take things to a whole other level. This digital system includes comfortable goggles along with everything you need to connect to your drone.
---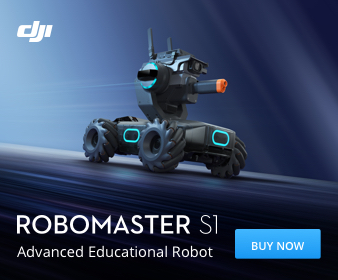 ---
DJI has specifically designed this FPV system to be geared toward the drone racing industry, so it delivers low latency rates along with incredible resolution when you're flying.
---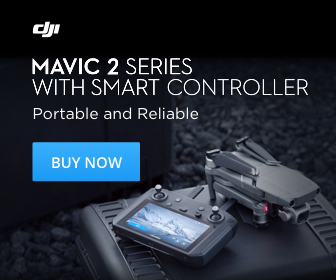 ---
It promises 28-millisecond video transmission over a maximum range of 4-kilometers. So, you can see what your drone sees in real-time from quite far away.
---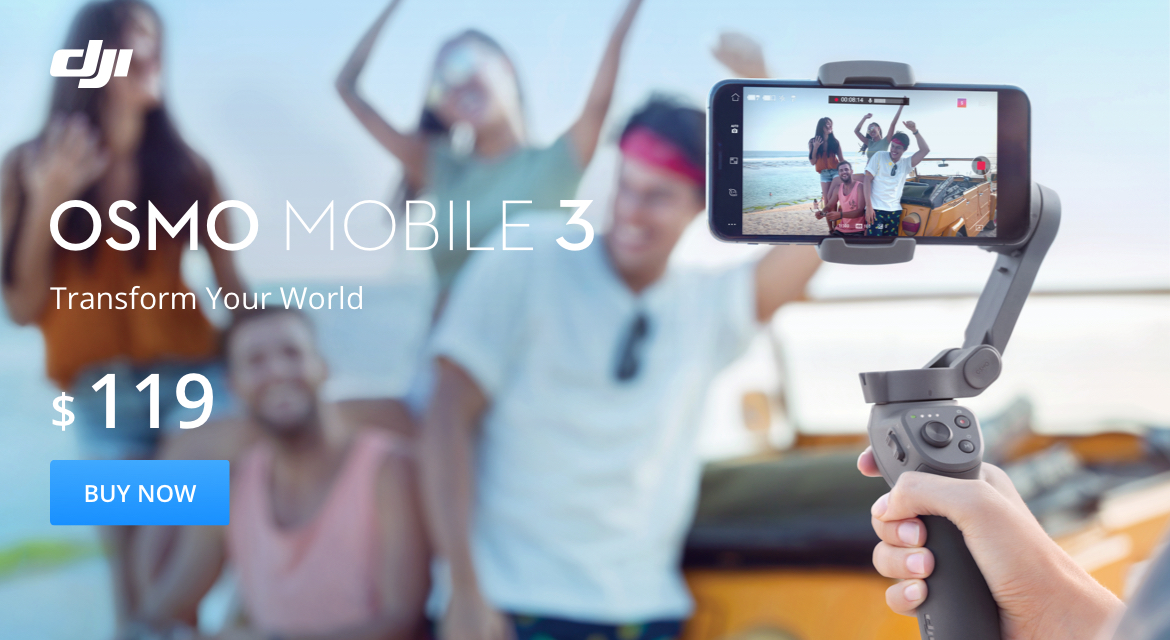 ---
Display-wise, these goggles will provide you with incredible 720p video bird' s-eye view and record 1080p videos at 60 frames per second.
---
Read Next!