Read Time:
1 Minute, 51 Second
The RHA Trueconnect Truly Wireless Earbuds have a really great feel in the hand this is thanks to a nice coating that covers the entire body of the earbuds and this gives them a premium feel. RHA also provides you with a large amount of eartips including a few comply foam noise-isolating ear tips.
---

---
The earbuds will sit in the ears very securely allowing you to participate in vigorous activities. Additionally, these earbuds have an IPX5 rating which means they can handle sweat or rain.
The charging case looks great, it is designed from reinforced metal and that makes it look and feel premium.
---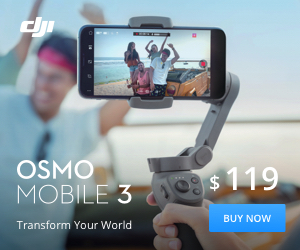 ---
Connectivity
The Trueconnect has Bluetooth 5.0 so Bluetooth connection works fairly well but some users have been complaining that these earbuds sometimes struggled to pair with your device. Additionally, customers also reported that on some occasion, the left earbud will not connect and only the right earbud would play. Also, you won't be able to pair the earbuds with 2 devices at the same time.
Streaming with videos from YouTube and Netflix works really well, the audio will stay in sync on both Apple and Android devices.
You also have the ability to activate voice assistants from Google, Siri, and Amazon Alexa by holding the button for a second.
Battery
These earbuds have a claimed 5 hours of battery life plus an additional 20 hours with the charging case. In real-world use at 50% volume, you will be able to get that exact number which pretty good.
Additionality, you get fast charge technology so just 15 minutes of charge provides you with 2.5 hours of playback ensuring your earbuds are ready when you are.
---
---
Audio Quality
The bass on these earbuds isn't powerful or overpowering at all. Instead, you get very neutral bass with a natural tune. Vocals in the mids are very clear but very neutral, it doesn't provide a lot of detail or sound stage. The highs are clean and clear with no sort of ringing or ear fatigue. Read Now: Best True Wireless Earbuds
https://www.youtube.com/watch?v=Y-1-AelGUJw
---
Read Next: