Read Time:
1 Minute, 43 Second
---
---
Your able to customize this controller to your liking using the Razer mobile app. It offers complete control allowing you to adjust sensitivity settings, remap multi-functions and more.
---
---
Additionally, you have the ability to swap out the thumbsticks to change the shapes and heights and choose between individual or tilting D-Pad button layout.
---
---
Thanks to a quick control panel, your able to change functions in an instant while the secure button prevents accidental key presses. Just activate the Hair Trigger Mode when you need some quick-firing action.
---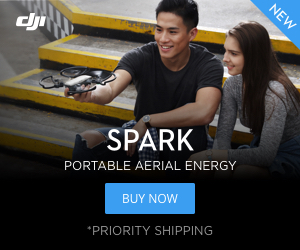 ---
This Bluetooth controller is compatible with PS4 and PC, and USB without requiring manual restoring to optimize efficiency. The Razer Raiju Ultimate is our first controller to feature both Bluetooth and wired connection. This means you have the ability to switch between wirelessly or wired gameplay.
Finally, the Razer Raiju Ultimate Wireless PS4 Gaming Controller is one of the best gaming controllers on the market. It great to use and the ability to customize to your particular style makes it stand out from the competition.
---
Related Posts