Read Time:
2 Minute, 53 Second
The Samsung Galaxy Tab S4 is currently the best Android tablet on the market for 2018. This very gorgeous device is jam-packed with tons of features which includes the ability to transform this tablet into your very own personal computer. In order to unlock this and many more awesome features, there are a few import accessories that you will need. These accessories will improve your productivity, entertainment, and safety. Take a look at these awesome accessories below.
Screen Protector
Priced From $11USD
With your Galaxy Tab S4 being a tablet its always a good idea to protect your screen. The OMOTON screen protector is a great option. It's made from tempered glass that will comfortably absorb all the scratches and scuffs that may occur. This screen protector is specifically designed for the 10.5inch Samsung Galaxy Tab S4.
---
Samsung Book Cover Keyboard
Priced From $106USD
The Samsung Tab S4 Book Cover Keyboard is key to unlocking the full potential when in DeX Mode and make your Tab S4 feel like your own personal computer. Typing is a pleasure and there's also an S Pen holder for your S Pen. The Book Cover Keyboard has an improved cradle design that will protect your device from bumps and scratches.
Find More Galaxy Tab S4 cases HERE
---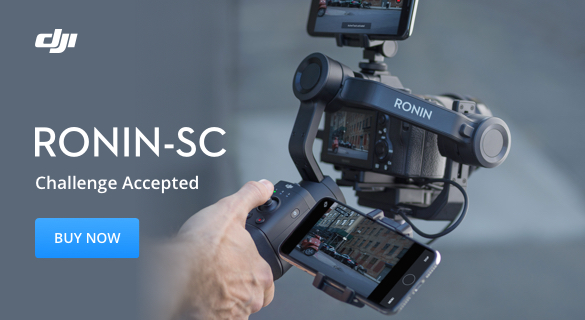 ---
Wireless Mouse
Priced From $24USD
When using in DeX Mode there are going to be times when you need a mouse to navigate or select certain applications. The Microsoft Designer Bluetooth Mouse is a very low-profile and compact wireless mouse that can fit into your bag or packet. Its designed to comfortably fit your hand and scroll smoothly.
---
Charging Dock POGO
Priced From $60USD
This is a charging dock for your Tab S4. The Charging Dock POGO will charge your tablet while keeping it standing upright so you're able to continue using the tablet comfortably with and hassle.
---
Samsung MicroSD EVO Select Memory Card
Priced From $8USD – $72USD
If you plan on expanding your storage, an SD card is the most affordable and efficient way to add storage. A MicroSD card can increase your limited storage space to up to 256GB of storage. The Samsung MicroSD EVO Select card is one of the best options around because it was designed for quick data transfers and write speeds. It will handle most apps and games and you're also able to record 4K video recordings without any issues.
Even though the Galaxy Tab S4 has extremely good battery life, but you won't always have access to wall outlets, especially if you're constantly on the go. A power bank will give you that added security to have uninterrupted power whenever you need it, especially when you're on the move. This Anker PowerCore+ 26800 power bank will fully charge the Tab S4 at least 2 times which should be more than enough to get you through the day.
---
We hope you enjoy these awesome accessories. Have your say below if you have purchased any of these awesome Samsung Galaxy Tab S4 Accessories, please share your experience with us. If you have any questions about these or any other Samsung Galaxy accessories please comment below.

Hey there tech lovers! My name is George Pang, founder and chief editor at yourtechspace.com. I have been in the world of reviewing tech for almost 20 years. I know how daunting of a taste it can be when trying to find the best gadgets regardless of the price, so I've assembled what I feel are the best products to consider to make things easier for you. Welcome yourechspace.com!
0
0