With the technology in electric scooters getting better and better, manufacturers are now able to provide us with cheap reliable electric scooters. If you're on a tiny budget there are a few good options available under the $200 price range. Please keep in mind that scooters at such a low price point will be mostly for kids and young adults and they match the performance and reliability of there more expensive counterparts. So if your willing a spend just a bill more Read Next: Best Electric Scooter under $300.
GOTRAX GKS Electric Scooter for Kids
Priced From   $145USD
The GOTRAX GKS Electric Scooter features new Safe Step Technology which means that both feet must be placed on the scooter before the motor will engage, so your child will have time to position themselves before the motor kicks in. It's able to travel up to 7.5 miles in distance and reach speeds of up to 8mph. And it will support a maximum weight of 155-pounds.
---
Swagtron Swagger 8
Priced From   $180USD
This awesome electric scooter by Swagtron offers excellent value. It has a kick-start, high-torque hub motor that's perfect for amateurs and first-time riders. You're able to ride for up to 10 miles in distance and accelerate to a top speed of 11 mph.
It will support a 150-pound rider and provide a smooth ride even on rough pavements thanks to coil-sprung dual-suspension handles. And with smart features like cruise control and kick-start, riders will be able to conserve battery life and boosts the range by up to 25%.
---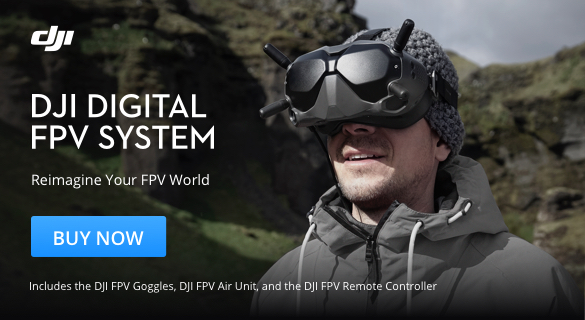 ---
Folding Electric Scooter
Priced From   $134USD
This Overwhelming Adjustable Handlebar Height Folding Electric Scooter is one of the cheapest e-scooter on this list and it's designed for ages 6 and up.  It will reach a top speed of 8 mph and provides up to 1 hour of driving fun.
This scooter will support up to a 110-pound rider and riders will find it is easy to control thanks to its rear-wheel brakes and retractable kickstand. For the price, you're getting a good electric scooter that is suitable for children who prefer to sit and cruise around.
---
SL3 Glide Folding Electronic Scooter
Priced From   $139USD
The SL3 Glide Folding Electronic Scooter is a cheap scooter that's great for short commutes. It features the traditional kickstart motor so your kids can easily get going and reach a top speed of 9.3mph. This e-scooter also boasts a 4.7-inch front wheel that has eye-catching red and green LED lights so your kids can show off their kool ride. And for optimal riding comfort,  you can extend the aluminum stem from 31.9 to 38 inches. 
---
Related Posts